Micología de alimentos y micotoxicología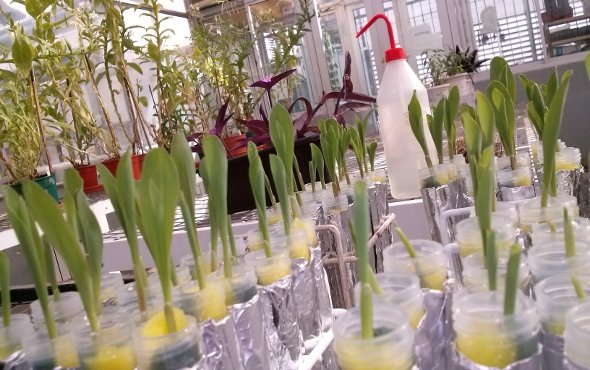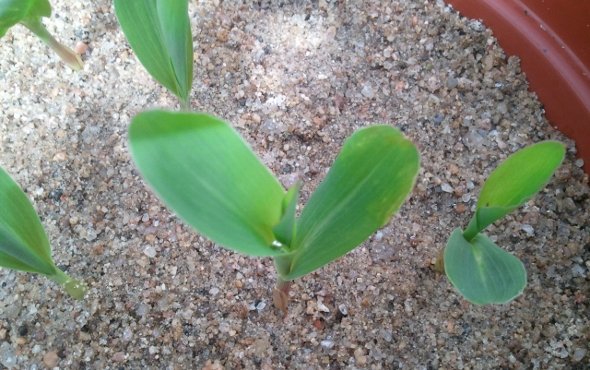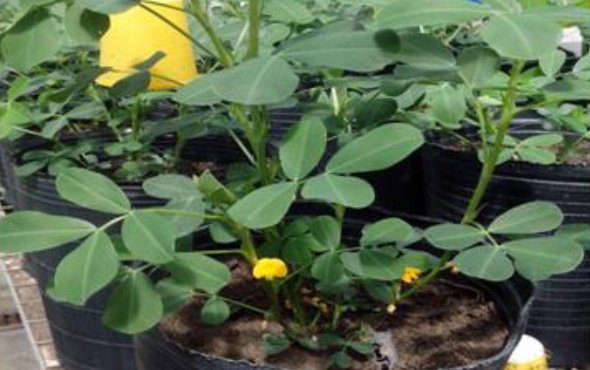 Proyectos de investigación
En nuestro grupo trabajamos en dos áreas relacionadas con la micología de alimentos y la micotoxicología:
Investigación básica para el desarrollo de estrategias tecnológicas que disminuyan la contaminación de alimentos con hongos y micotoxinas, con los siguientes enfoques:
a. Inmunología vegetal: Prevención de infecciones fúngicas en maíz y maní por Fusarium verticillioides y Thecaphora frezii, respectivamente, mediante inducción química de la resistencia sistémica adquirida (RSA, SAR).
b. Mecanismos involucrados en la infección del maní por T. frezii: Estudio de la comunicación química en ambos sentidos entre los sitios anatómicos de ingreso del hongo a la planta (clavos) y las estructuras fúngicas de resistencia (teliosporas) adyacentes en el suelo, la cual induciría la germinación de las esporas para la posterior infección y producción del carbón.
 
Identificación y caracterización de mecanismos involucrados en la inducción de efectos hepato- e inmunotóxicos, producidos por las micotoxinas aflatoxina B1 (AFB1), fumonisina B1 (FB1), y por mezclas de ambas toxinas, con especial interés en:
a. El estrés oxidativo como mediador de la toxicidad.
b. El receptor de aril-hidrocarburos (AhR) como factor de transcripción probablemente involucrado en las respuestas biológicas a ambas micotoxinas.
Publicaciones
Arias SL, Mary VS, Otaiza SN, Wunderlin DA, Rubinstein HR, and Theumer MG. 2015. Toxin distribution and sphingoid base imbalances in Fusarium verticillioides-infected and fumonisin B1-watered maize seedlings. Phytochemistry (En prensa).

Mary VS, Valdehita A, Navas JM, Rubinstein HR, and Fernandez-Cruz ML. 2015. Effects of aflatoxin B(1), fumonisin B(1) and their mixture on the aryl hydrocarbon receptor and cytochrome P450 1A induction. Food Chem. Toxicol. 75: 104-111.

Arias SL, Theumer MG, Mary VS, and Rubinstein HR. 2012. Fumonisins: probable role as effectors in the complex interaction of susceptible and resistant maize hybrids and Fusarium verticillioides. J. Agric. Food Chem. Jun 6;60(22):5667-75. Epub 2012 May 23.

Mary VS, Theumer MG, Arias SL, and Rubinstein HR. 2012. Reactive oxygen species sources and biomolecular oxidative damage induced by aflatoxin B1 and fumonisin B1 in rat spleen mononuclear cells. Toxicology. 302(2-3):299-307.

Theumer MG, Clop PD, Rubinstein HR, and Perillo MA. 2012. Effect of surface charge on the interfacial orientation and conformation of FB1 in model membranes. J. Phys. Chem. B. Dec 13;116(49):14216-14227.

Theumer MG, Cánepa MC, López AG, Mary VS, Dambolena JS, and Rubinstein HR. 2010. Subchronic mycotoxicoses in Wistar rats: Assessment of the in vivo and in vitro genotoxicity induced by fumonisins and aflatoxin B1, and oxidative stress biomarkers status. Toxicology 268(1-2):104-110.

Theumer MG, López AG, Aoki MP, Cánepa MC, and Rubinstein HR. 2008. Subchronic mycotoxicoses in rats. Histopathological changes and modulation of the sphinganine to sphingosine (Sa:So) ratio imbalance induced by Fusarium verticillioides culture material, due to the coexistence of aflatoxin B1 in the diet. Food Chem. Toxicol. Mar;46(3):967-77.

Theumer MG, Clop EM, Rubinstein HR, and Perillo MA. 2008. The lipid mediated hypothesis of Fumonisin B1 toxicodynamics tested in model membranes. Colloids Surf. B Biointerfaces Jan;64:22-33.

Dambolena JS, López AG, Zygadlo JA, Cánepa MC, Theumer MG, and Rubinstein HR. 2008. Inhibitory effect of cyclic terpenes (limonene, menthol, menthone and thymol) on Fusarium verticillioides MRC 826 growth and its fumonisin B1 biosynthesis. Toxicon. Toxicon. Jan;51(1):37-44.